Best of OTM LIVE and Hypercast #6 live tonight!
Sunday December 29, 2013
Tonight, Sunday December 29th, from 10-11PM TattooNOWtv presents Off the Map LIVE! Best of Season 1 and beyond. Ben Licata edited up his favorite bits and pieces and they are fun! Then from 12 Midnight - 1AM Hypercast #7- Tattooing Past, present, and Future with Chuck Eldridge, Cris Longo, and Bez.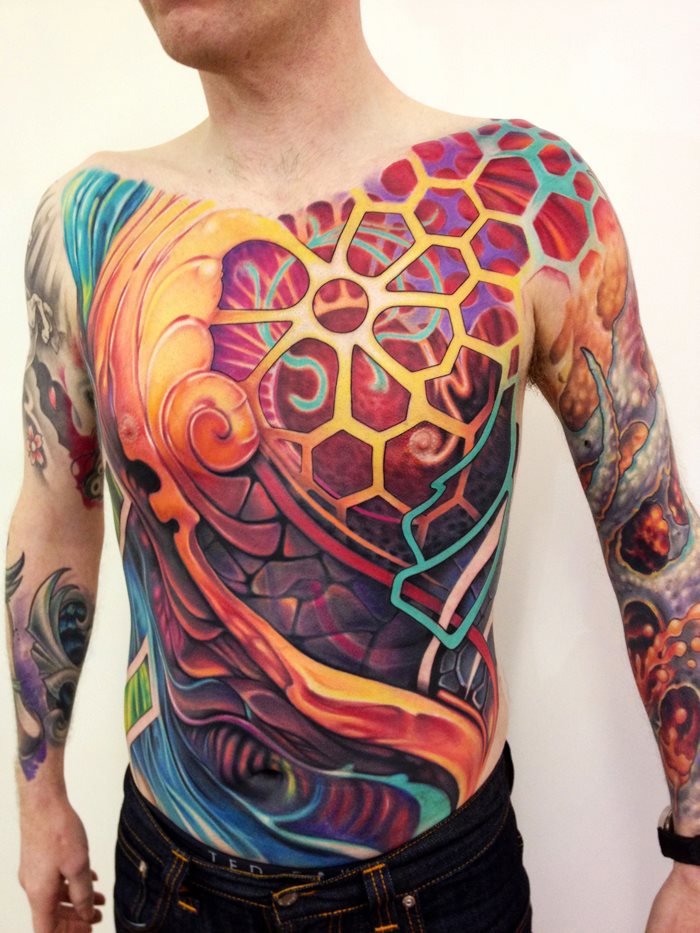 tattoo by
Bez