Join us this Sunday!!
Thursday September 25, 2014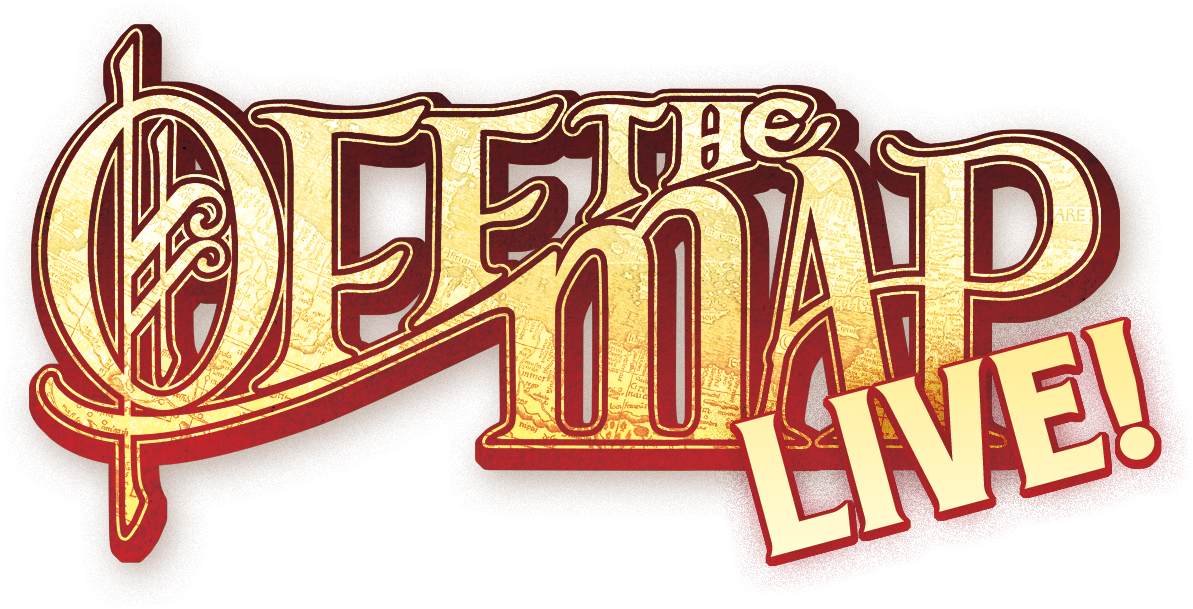 Sunday September 28th 10pm EST
Erin Chance and Frank Ready in the house!
On this episode we will be talking to Erin Chance. Erin has been tattooing since mid '06 In Auckland, New Zealand and all over the world. She is currently based in Richmond,Virginia, USA at Ghost print Gallery but travels a lot.
A self professed nerd, Erin enjoys gaming, comics, working too much and is a crazy cat lady.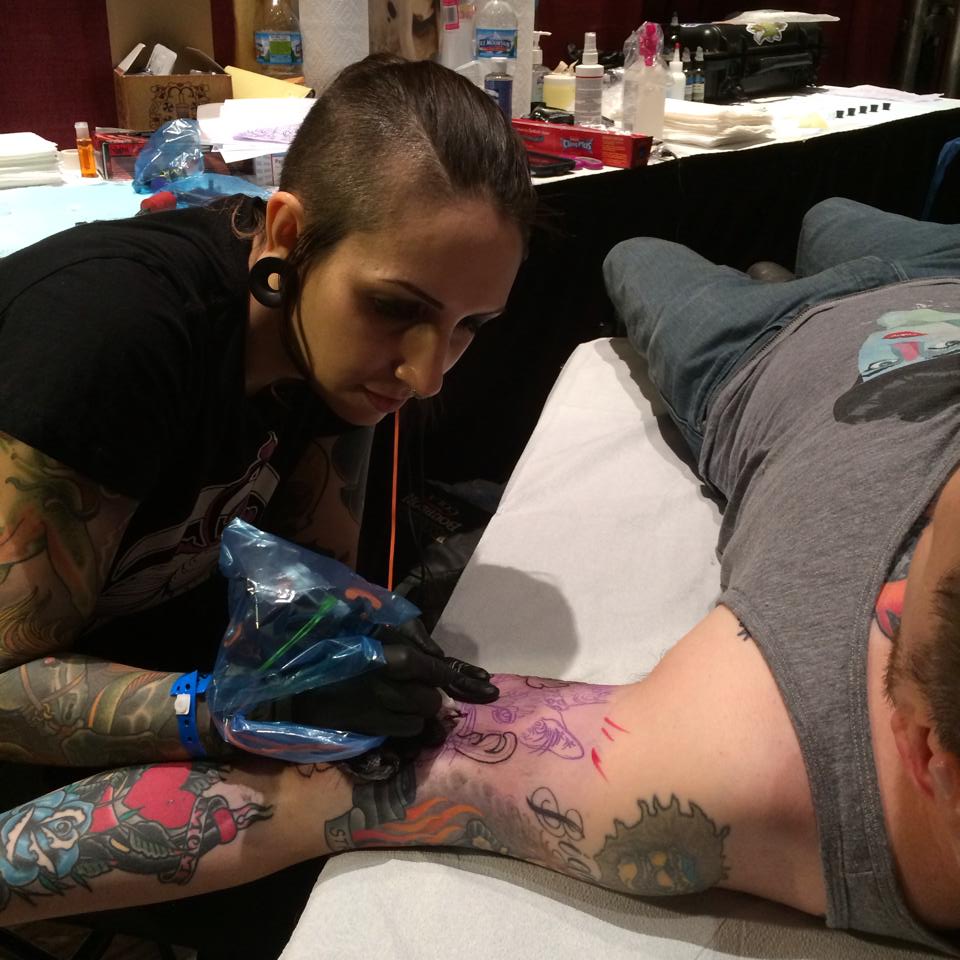 We will also be joined by Off the Map Tattoo Northeast Resident Artist Frank Ready. Frank has been kicking ass lately and we'll check in and see what he's been up to.