Off the Map LIVE! in regular rotation on WCTV!
Tuesday June 09, 2015
Thank you to WCTV in Waterloo Iowa for adding Off the Map LIVE! to your regular schedule!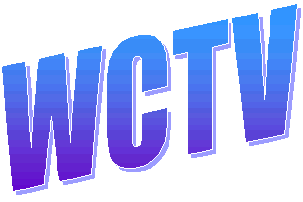 About WCTV:
Waterloo Public Access Television was launched as a means of expanding citizen participation in local government. Three cable channels were made available for Public, Educational, and Government Access. Cable Channel 15 is the Waterloo Government Access Channel; Cable Channel 17 is the Waterloo Public Access Channel; and Cable Channel 19 is the Waterloo Educational Access Channel. WCTV and WGAT are supervised by the City Clerk.
The first Cable Television Production Coordinator was hired in March 1998, with the first Public Access Studio located in two rooms at the Public Library. In July 2001, the Public Access Studio was expanded and relocated to its current location at Waterloo City Hall.
We have a fully equipped television studio with three Digital-S television cameras, a switcher with a character generator and mixing board for studio productions and live broadcasts, an editing room with a Casablanca editor for use by the public, field equipment available for checkout, and an array of DVD/VHS playback decks for the broadcasting of sponsored programs.
Check out their full schedule here